Women's Winter Experience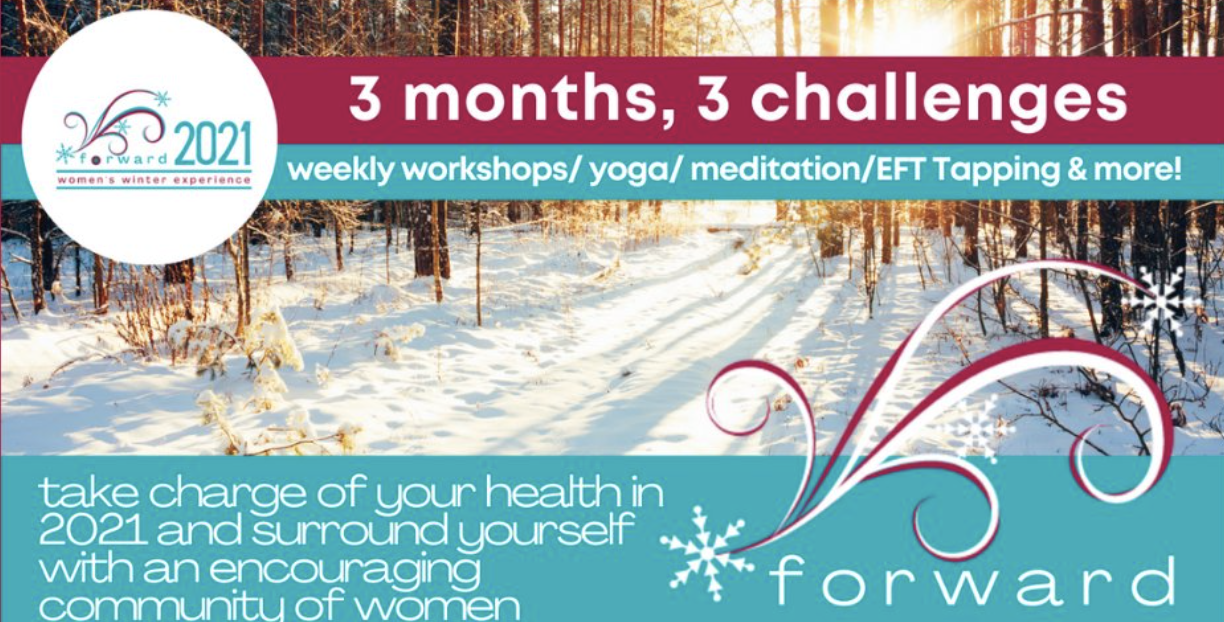 Women's Winter Experience, Begins in January 2021!
We know 2020 has been quite a year. Do you find yourself wondering what you are going to do this winter to stay mentally and physically active AND sane? Are you missing your community of friends you socialize with, train with and connect with? Look no further, the Women's Winter Experience is for YOU!
Three months, three events (with challenges you choose!), awesome swag, weekly workshops to keep you moving FORWARD with amazing women, weekly yoga, weekly guided meditation, weekly EFT tapping, weekly raffles, 3 self care Saturdays, and MORE!! Launch into 2021 intentionally, with purpose, and surrounded by women looking to make the best out of our current world.
Thank you, to Rachel Martin, of Forward Motion Events, for her commitment to donate to non-profits through all of her events.The Women's Winter Experience supports several worthy organizations. Yoga in Action will receive $50 per registration fee received via our dedicated link!
We hope you will join us!
https://runsignup.com/…/SouthBerwick/WomensWinterExperience…
Rachel Roy Martin Forward Motion