Team Kundalini Yogis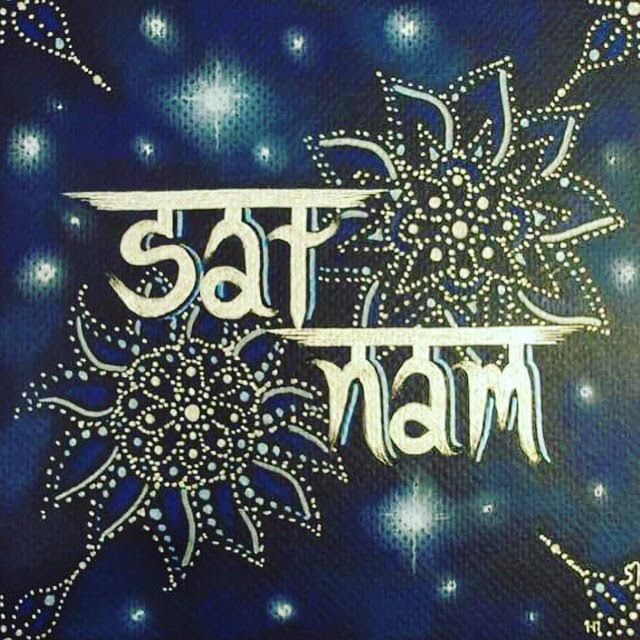 Team Kundalini Yogis is excited to have you! Whether you sign up to participate, or are here to support someone on our team, your service is greatly appreciated. It is the effort put forth, on and off the mat that help us to make a difference in lives across the Seacoast. 
Team Leader: Jennifer Mercier
Contact: elephantawakeningyoga@gmail.com
2018 Team Goal: $250
We have raised
$275.00
of our
$250.00
goal.
Collecting cash or checks?