Maria Cousins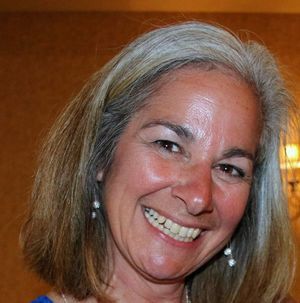 Maria is a wife and mother of two grown daughters, one with a
developmental disability. She is a former educator, avid volunteer and a
RYT200. After the birth of her youngest daughter, Maria served on the
Board of Directors of the ARC of Union County, NJ, and received an
Outstanding Volunteer Service Award in 2000, prior to moving to NH.
Maria was a Girl Scout leader for 10 years and currently is a member of
the Exeter Area General Federation of Women's Clubs where in 2004
she founded the Girls in Action to help guide high school girls to give back through community
service. Maria's yoga classes are by donation, for donation, allowing local residents to practice
yoga without financial constraints. Maria joined Yoga in Action in 2014, became a board member in
2015 and chairs the Scholarship and Development Committees. Maria feels extremely grateful to
be able to help others access and benefit from a yoga practice.