Michelle Plante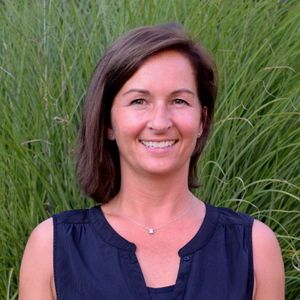 Michelle is the owner of Prasada Yoga Center in North Hampton, NH, a
yoga teacher and a freelance bookkeeper. She has been a member of
Yoga in Action's board since 2013. She believes in the healing power of yoga
and knows that there are huge benefits for people with stress and anxiety
in their lives. She is happy that she can bring a practical skill like
bookkeeping to Yoga in Action.