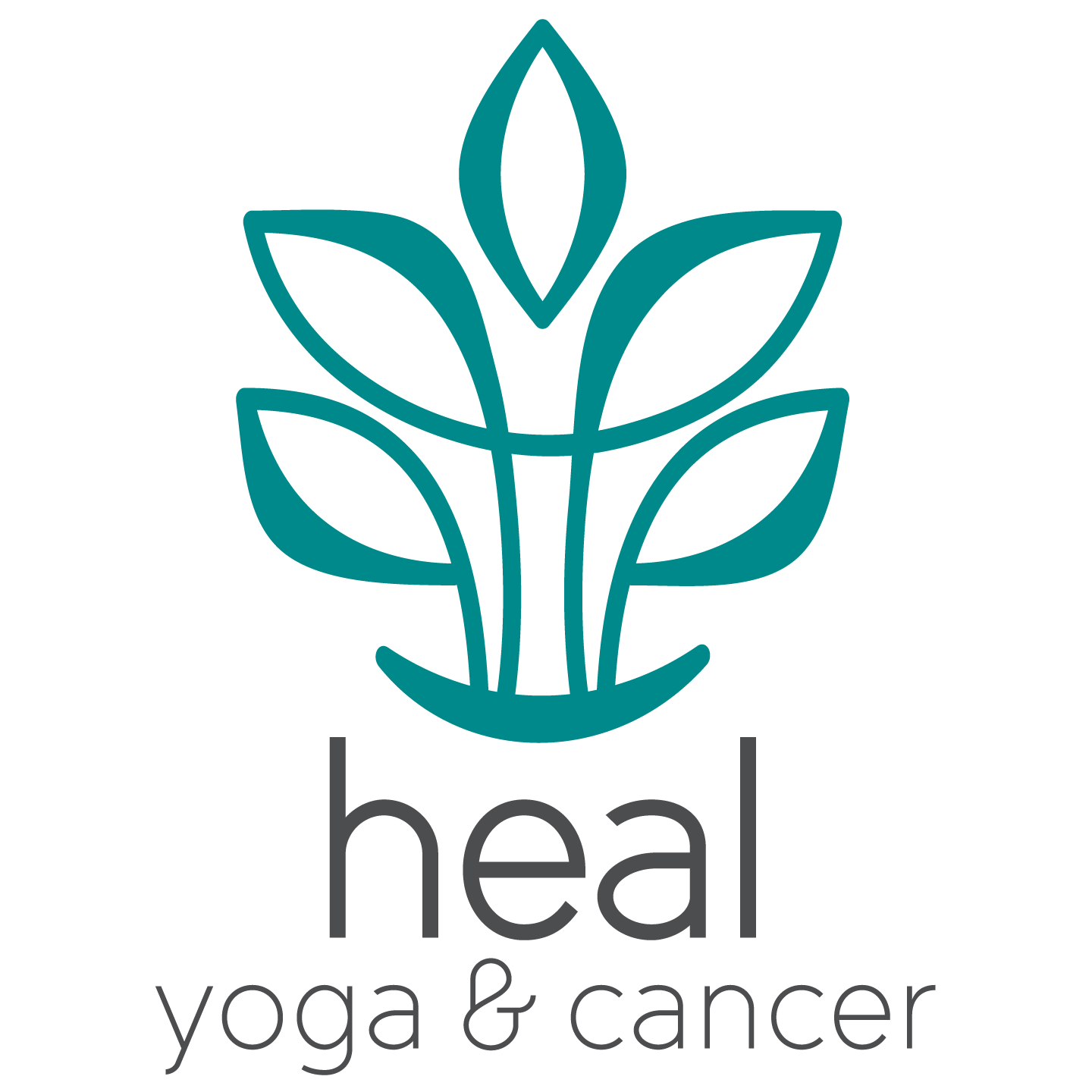 yoga & cancer
Join in on LIVE Yoga & Cancer classes via Zoom! 
Yoga and Cancer w/ Marissa McAleer
Mondays @ 4:15pm
Yoga and Cancer w/ Deana Cavan
Tuesdays @ 5pm
Yoga and Cancer w/ Michelle Couture
Wednesdays @ 4:30pm
Classes include yoga postures, flowing movements and pranayama (focus on breath) to help students achieve relaxation and mobility in everyday life. Conscious effort to link breath with movement helps relieve tension and helps students gain flexibility and improve strength in the body.
Classes are free to anyone newly diagnosed, in cancer treatment, surgical recovery or are in remission. Active caregivers are also welcome to attend. No yoga experience is necessary. 
Prasada Yoga Center
Michelle Couture
North Hampton, NH
Wed. 4:30pm -  Info
MAP
Mill Yoga Exeter
Marissa McAleer
Exeter, NH
Mon. 4:15pm - Info
MAP
Gateway Taiji, Qigong & Yoga
Sherry Evans
Portsmouth, NH
Mon. 10:30-11:30am - Info
MAP
Yoga East
Lana Vogestad
Kittery, ME
Thurs. 5pm - Info
MAP
YogaSmith
Shelly Grande
Dover, NH
Tues. 4pm - Info
MAP

Live Free Yoga
Jonna Grenier
Epping, NH
Mon. 4:30pm - Info
MAP
Village Yoga of the Kennebunks
Deana Cavan
Kennebunk, ME 
Tues. 5pm - Info
MAP
Yoga on York
Andrea Bristol
York, ME
Tues. 3:30pm - Info
MAP
Good Karma Integrative Yoga - Coming Soon April 7th, 2020
Kim Dowling
Newburyport, MA
Tues. 10:30am - Info
MAP