New this year! Donor cards are a creative way to give a gift that benefits someone in need. Let us know who you'd like your donor card sent to and know that your dollars are being put to good use.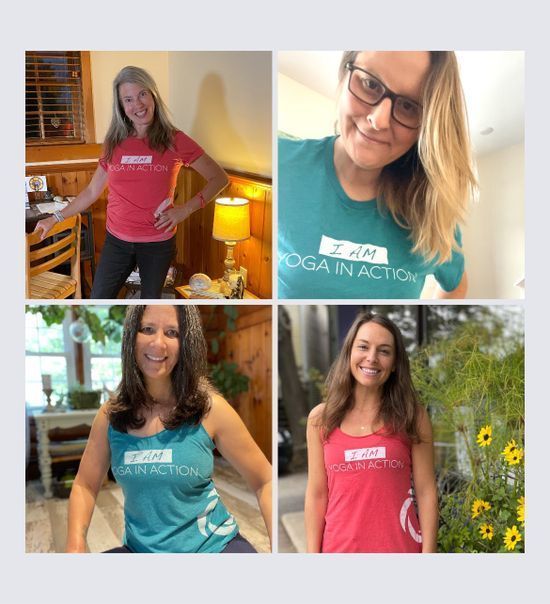 Shop local and support Yoga in Action: Coffee by the Bag.
Yoga in Action has partnered with local Portsmouth coffee roaster, Port City Coffee Roasters, to offer socially responsible, freshly roasted bags of coffee from around the world. Since 1992, Port City Coffee Roasters has been a cornerstone of Seacoast coffee culture.
With each order that you place know that your dollars stay in the community to infuse the economy and assist those who live here. Guaranteed fresh coffee, roasted one day and available to you the next. Stock up or give as gifts!