Yoga in the Garden 8/13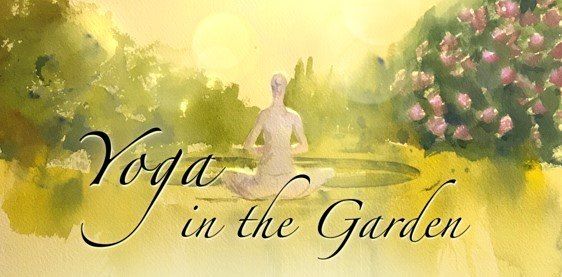 Treat yourself to a very special yoga and meditation class at Fuller Gardens,
10 Willow Ave, North Hampton.
***RESCHEDULED*** Tuesday August 13th, 5-7pm yoga
Come at 4:30 to check in, enjoy the scenery and set up your mat.
Bring your own mat, small towel, and water
Parking is limited - please carpool
Photography is welcome and encouraged!
This one of kind program is a blend of soulful yoga styles led by Seacoast area teachers sharing their passion in service to others. Teachers include Kat McDonnell and Becky Murray. Meditation led by Marisa Granger. Energetic work offered by Shelley Macgregor. Proceeds raised will benefit the Yoga & Cancer program at SATYA.